hi
this is my davos white 1970 NADA with a toledo red leather interior that has just been finished.
as promised some photos of my dads NADA that i have inherited.
the car was stripped down by my dad at the start of 2012 but due to illhealth the project ground to a hault. after finding out that it was cancer that was stopping him from working on the car he thought he had no chance of seeing the car finished but his close freinds ( roly shaw,david taylor,roddy and allan mcloud and richard cleal)
came at the start of this year and finished the car for him spending a week solid on finishing it. i would just like to thank the help of these close to my dad otherwise the car would still be in peices and probably would have been to much for me to do on my own.he managed to have plenty of enjoyment of the car and hopefully i will soon be having many years of enjoyment out of it.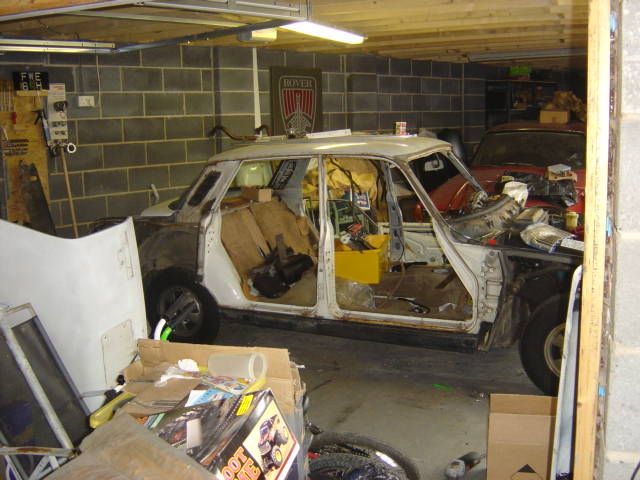 car stripped down by my dad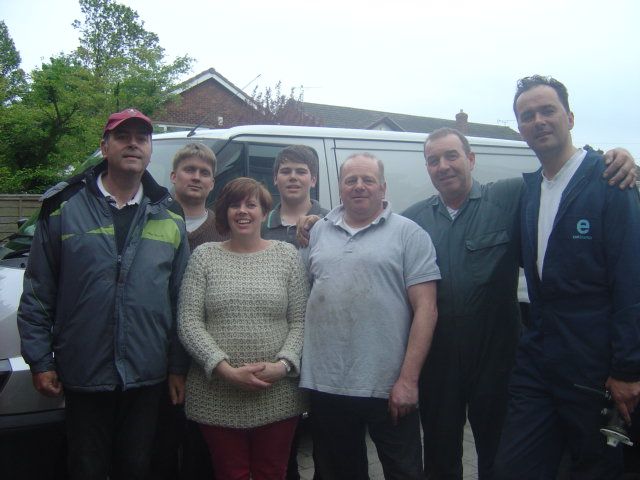 the team who helped my dad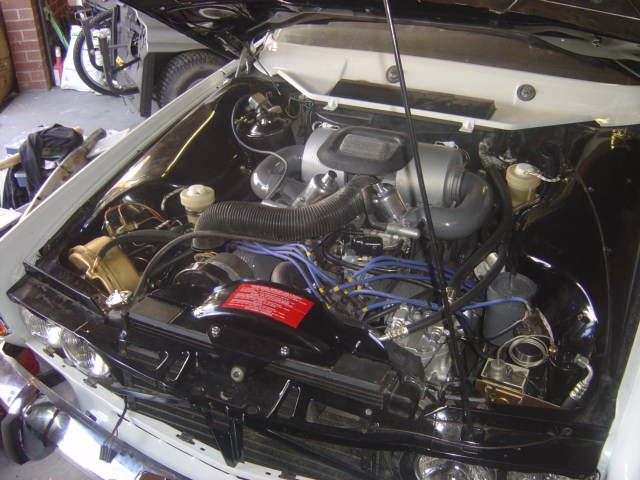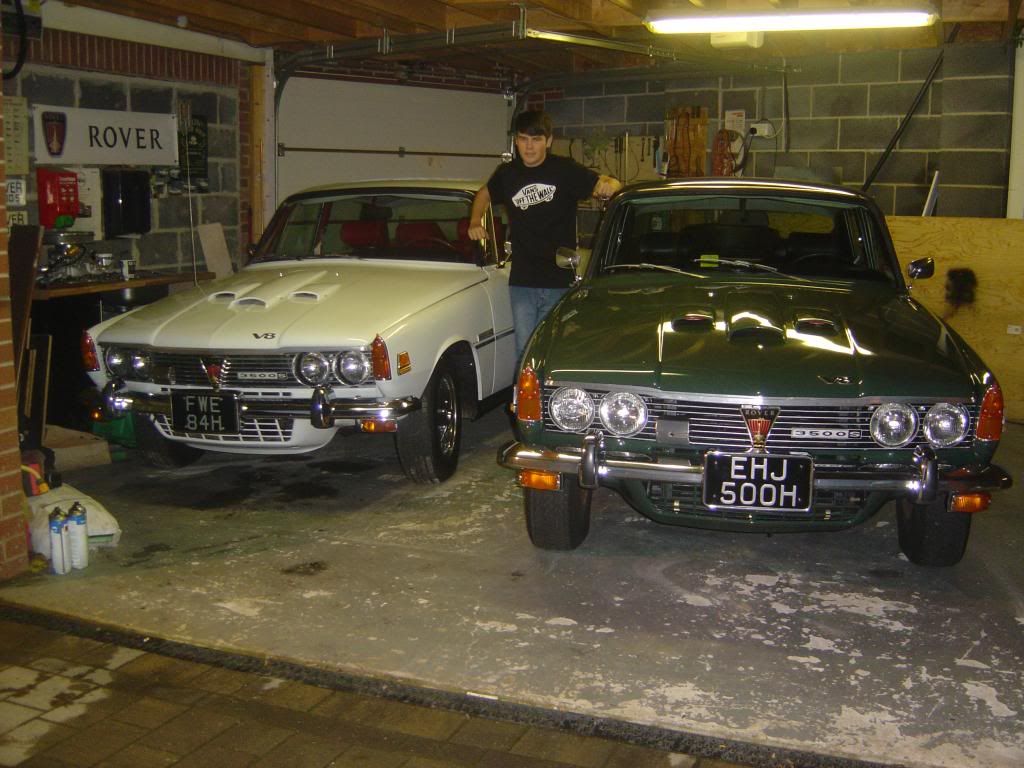 me with mine and rolys NADA