Well-Known Member
Staff member
A couple of photos taken today on the Hume Highway. The Hume links Sydney with Melbourne over a distance of some 560 Miles (900km).
These photos were taken between Goulburn and Yass.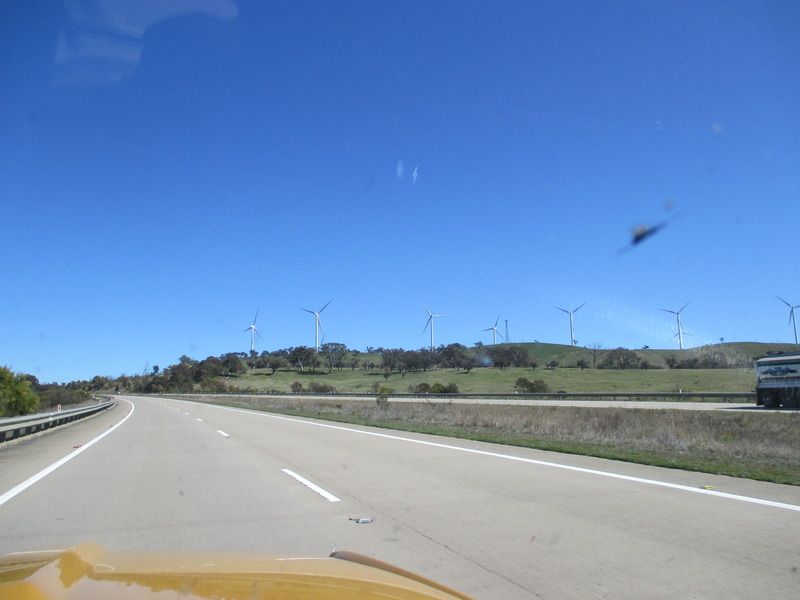 The Crookwell wind farm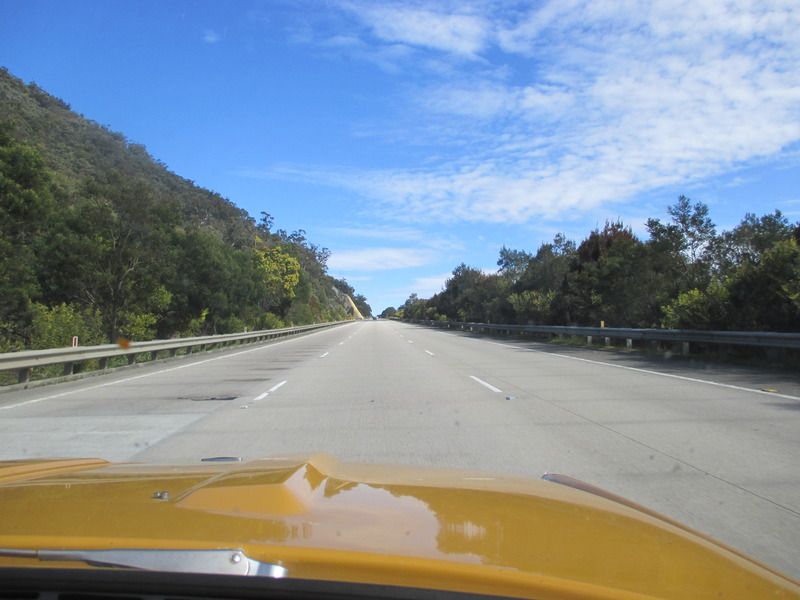 Climbing a long grade at 70 mph (110kph)
The speed limit on the Hume is currently 70mph (110kph).
Ron.