Since I was still posting in my personal topic, I figured it might be time for a new one for all the work that I'm doing on my car.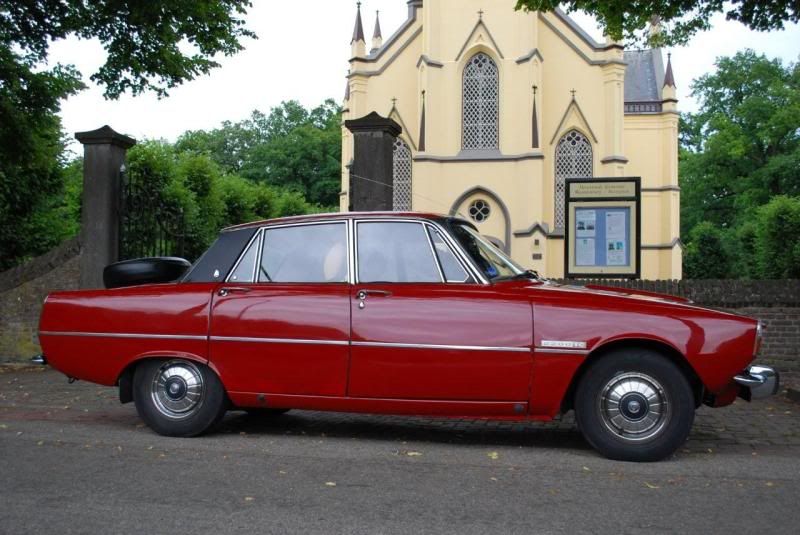 All the welding has been done:
Now I'm working on some electrical problems. All my lights on the front work just fine, but I'm having problems with my right indicator and my left light on the rear end. My braking lights work just fine. My right indicator on the front doesn't flash, it burns constantly, except when I turn on the alarm lights.
I've checked the light bulbs, they seem to be just fine. I've checked the wiring in the passanger compartment, it could have taken some damage during the welding, but I don't seem to find any problems there as well...
Any thoughts on this?
Last edited: