Since buying my V8 in fairly standard form three years ago, i've done various style changes and upgrades.
I love the car in it's standard form but am aiming for "subtle custom", trying to improve certain aspects rather than replace them.
I'm a big muscle car fan
The most obvious change is the black centred polished vitesse wheels at first glance.
I have done as many others have and fitted pertronix ignitor and flamethrower coil for reliability and improved performance.
Other updates included the custom black and chrome knob mp3 stereo, bullet mirrors, polished steering wheel spokes, polished engine parts, and most recently numberplate drop to below the rear bumper-complete with camouflaged black led bolts for plate illumination.
Here is the car in it's current state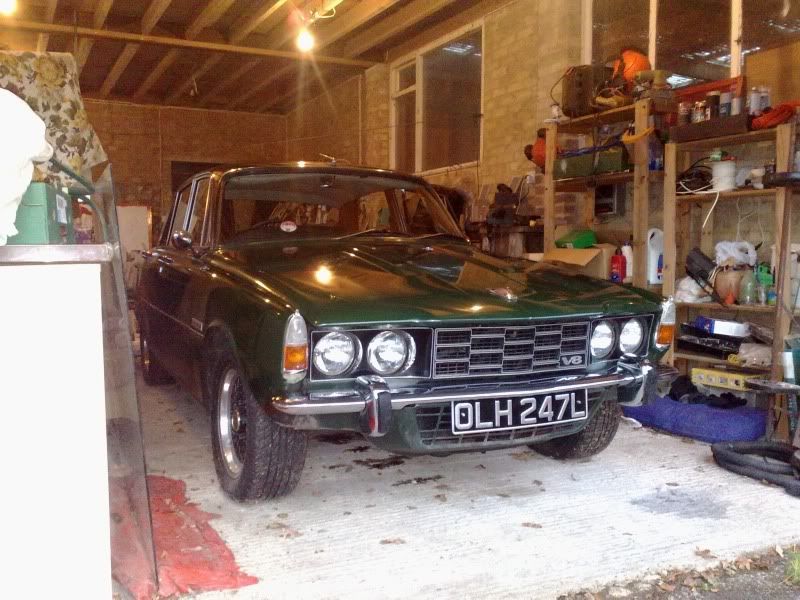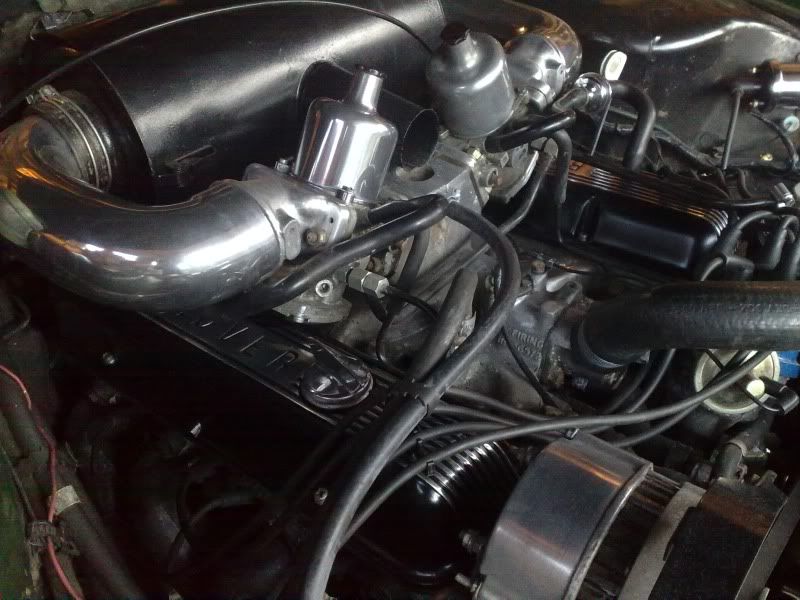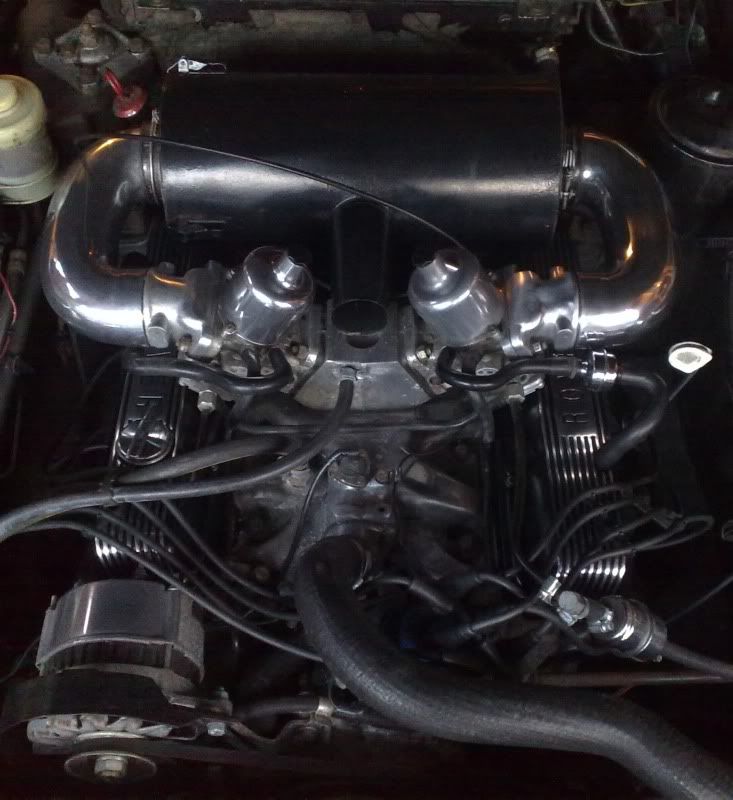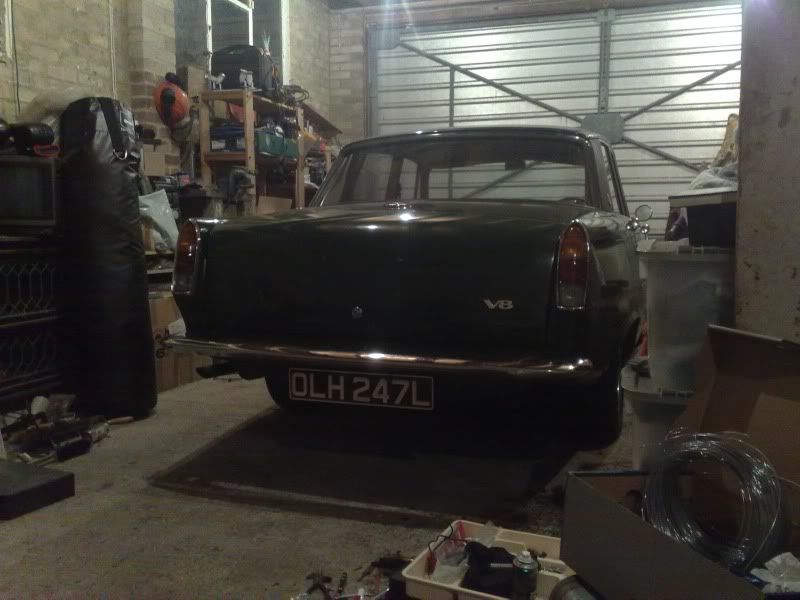 So future plans are as follows:
Paint job in darker metallic green, as close to this as possible-basically a darker metallic cameron green tone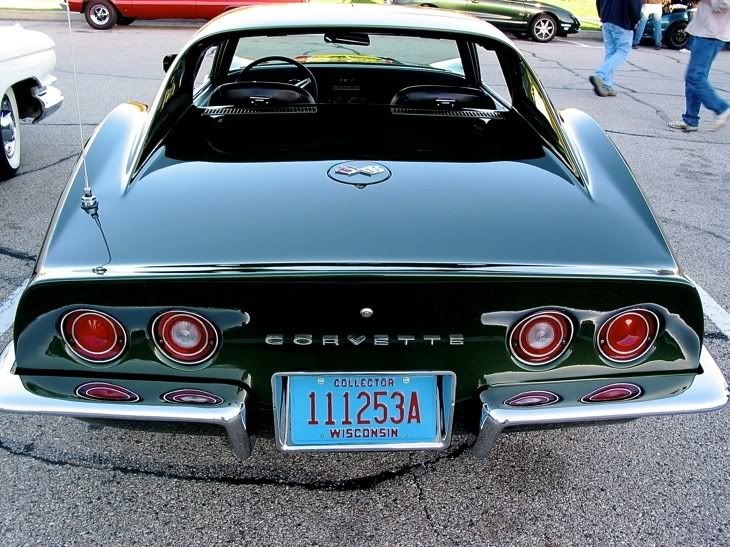 Dark green carpets to match;
Cream upholstery;
Cream faux leather or suede steering wheel;
Ebony macassar door veneers;
Flush mounted Boston Acoustic speakers in the parcel shelf, with grills painted cream to match upholstery;
Fit remote central locking;
Fit a remote boot release and completely smooth bootlid;
Remove chrome side strips;
Replace unpractical bullet mirrors with round stem american style mirrors;
Some interior inspiration, thanks for the use of a couple of these pics- the mustang belongs to someone on here that i cannot remember, and the rover in the centre is a well known south african car i believe...
Mechanically speaking:
New shocks and springs all round, potentially slightly lowered although i like the current stance on the vitesse wheels.
3.9 camshaft and heavy duty timing chain set;
High flow air filters inside airbox, with carb needles to match;
Full carb rebuild;
Fully polished inlet manifold, chevy red block, and body coloured engine bay side walls etc.
Red magnecor HT leads and perhaps an upgraded electronic mallory dizzy at some stage............
I'm planning on doing all the work listed here, including the painting which i have little experience of- but am relishing the challenge!
Jim