Hello,
After my initial presentation 'French touch', opening a dedicated thread to this car's new life seemed then next thing to do.
So I am Marc from France and I have come to realize I have a « sharks tooth » car, is that right ?
And here is the beginning of the adventure :
Sept. 23rd 2019 : We collected the car from very friendly people in southern France and drove a fair distance north without issues. After 55 years, time has come to change accomodation !
Bye Bye…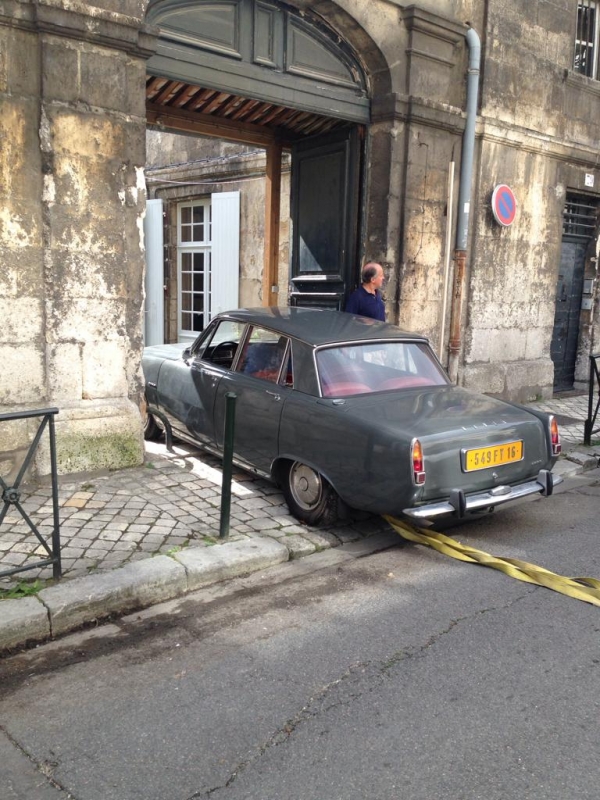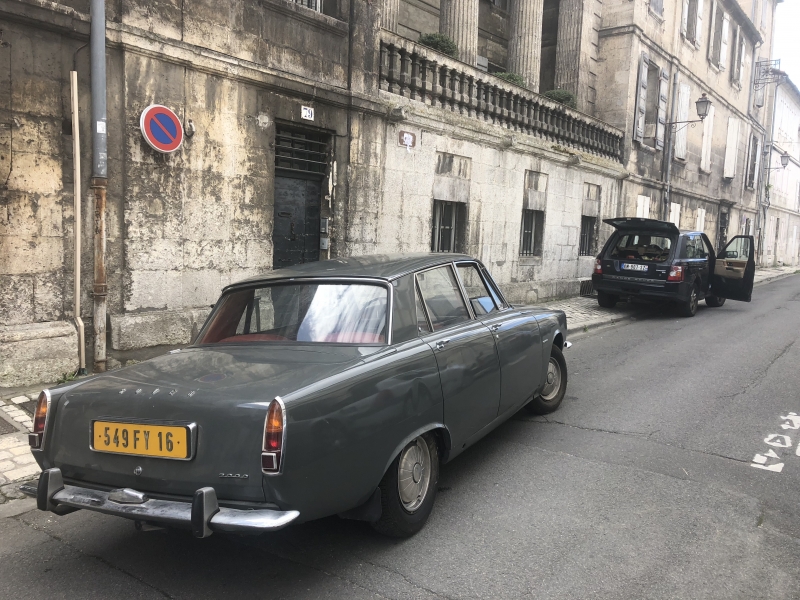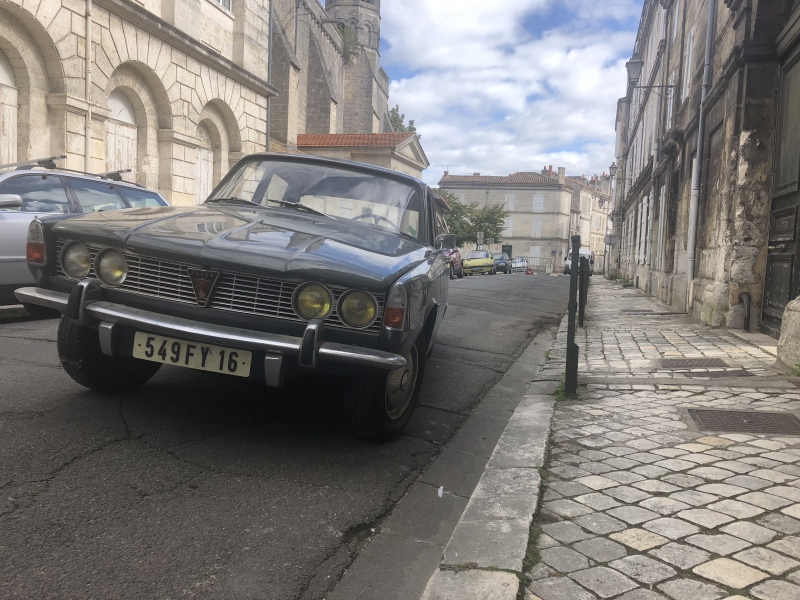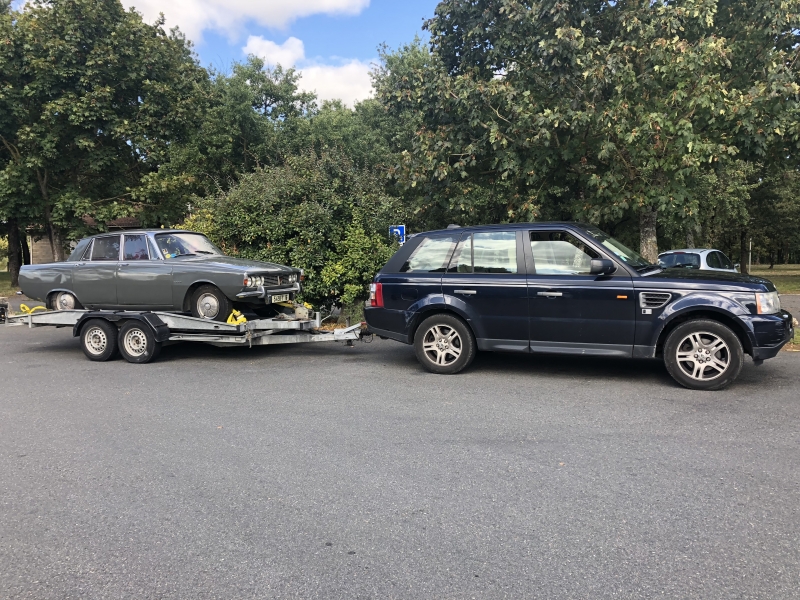 And Welcome to your new home !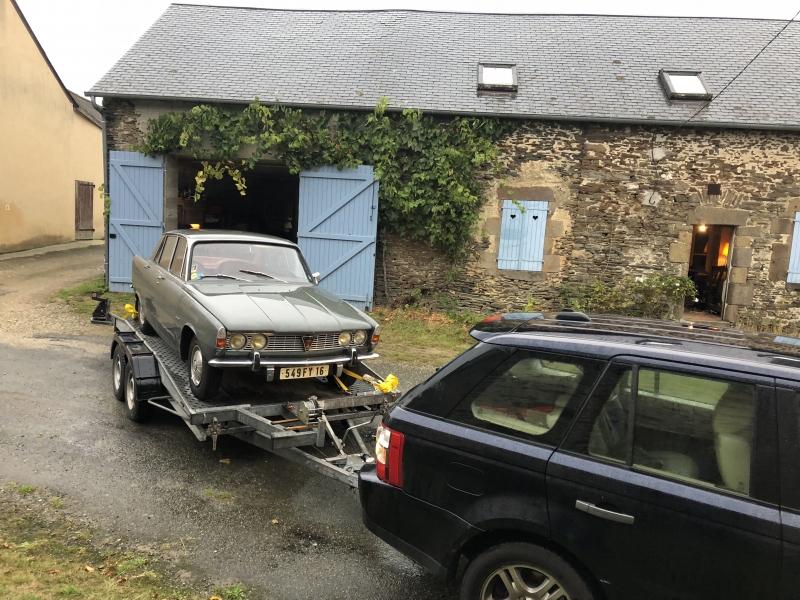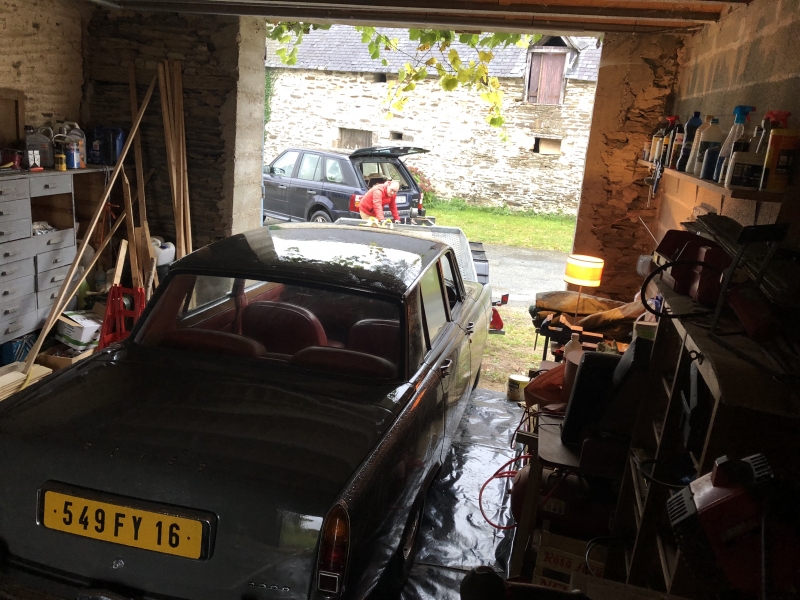 And now in for a discovery… . being very familiar with Land rover Series, a rather intense and intriguing journey starts : everything under the bonnet looks familiar with Lucas bits everywhere, all elements located in the same place as is a Serie, yet all components are different but of similar manufacture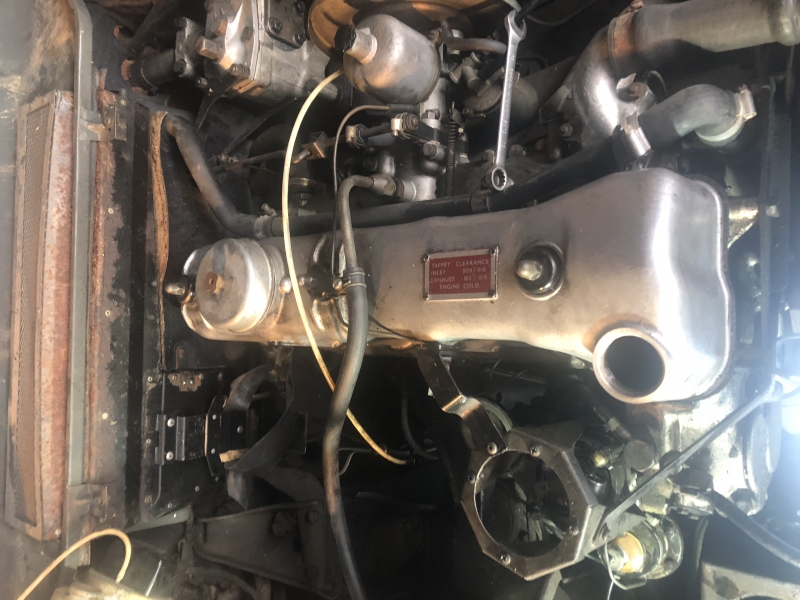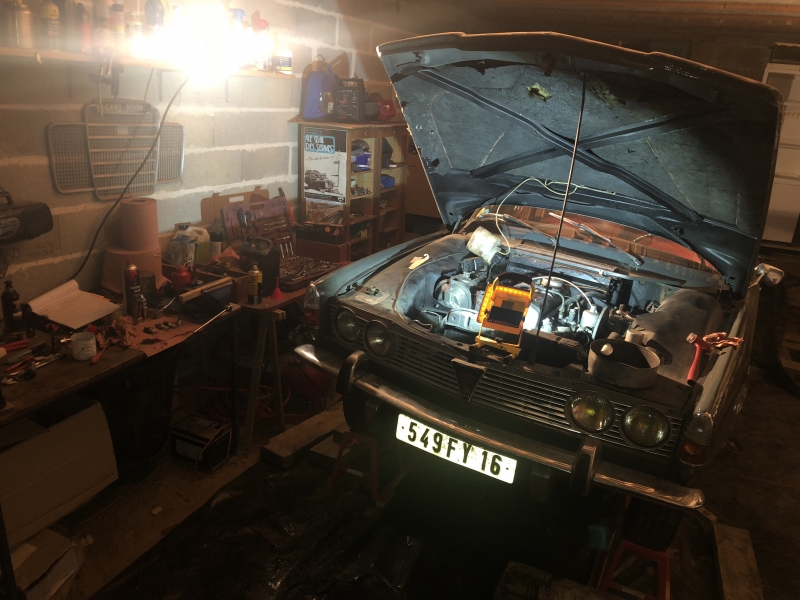 I hope you will enjoy following the next steps of reviving this early car.
Last edited: