Go here:
viewtopic.php?f=20&t=8567
So, car starts and runs and this is more of a mind map of what to do next.
Immediate things for sorting:
- get the transmission rebuilt or serviced so that it changes gears
- go through everything with a fine toothed comb, fix the big problems straight away
- get a road worthy certificate (a Victorian thing) and get the car into my name
- find a replacement airfilter or switch to small pancake style carb filters.
Wishlist
- Rostyle wheels
- some sort of exhaust trickery
- replace the broken bonnet badge
- new plastic battery case to replace mine as mine is broken.
I got her started the other day and then the next day when the traffic was quiet, I took her out for a spin. She stops, goes, everything seems to work, it's just the transmission that needs some tlc.
Here she is in all of her glory after her year long slumber: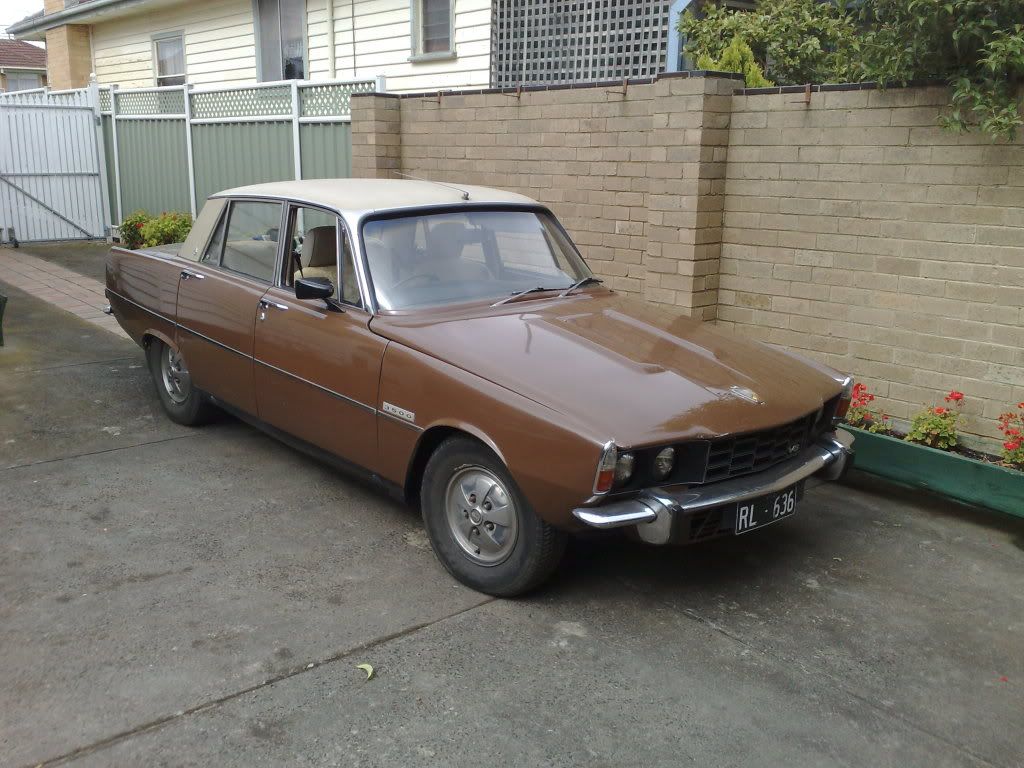 And the battery case that has seen better days: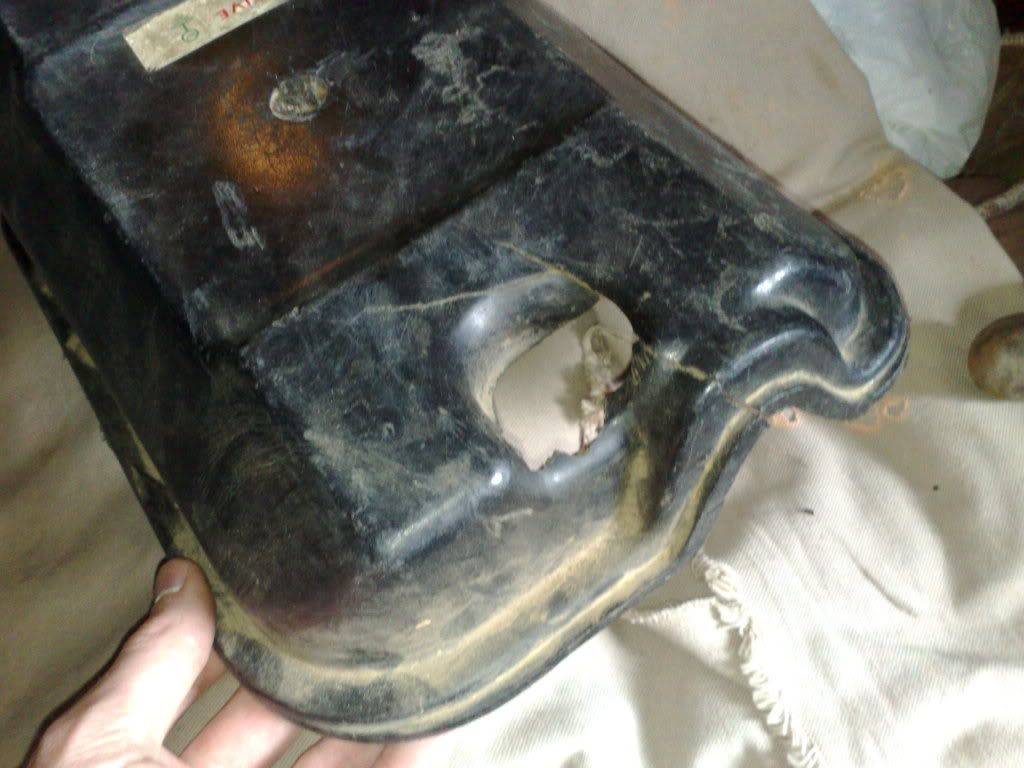 Best part is that from what I saw underneath, there's no really obvious rust spots (hooray for Australia!), though my Pa had laid newspaper over plastic on the garage floor and it is well, all soaked in oil. The freshest drip marks look like they are coming from the Diff.