Well-Known Member
Staff member
Today the time had arrived to change my Rover's rear brake pads. Inspection revealed a minimum of 2mm of material remaining, although I could possibly have stretched it a tad longer. They had been fitted just before Christmas in 2007, and to date had delivered just over 83,000 Miles (134,000km) of service. They were genuine Unipart pads.
The outer pads were removed; the half shafts detached from the diff drive axles and then the inner pads withdrawn. Two of the inner pad locating plates were rather tired, so these were replaced with a pair of NOS items.
I cleaned up the piston cups, sprayed them with Silicon spray and then wound them in by hand. I was very pleased I have to say, no need to use that annoying Girling tool.
The new pads were duly fitted, half shafts re attached and the rear calipers bled. I did the latter as the pedal had been feeling a little spongy during the last week or so, probably a result of minimal pad material and the resulting heat transfer. In any case, bleeding did the trick, as the pedal feels much improved.
Unipart pads showing minimal material.
Only 2 mm remaining at the thinnest point.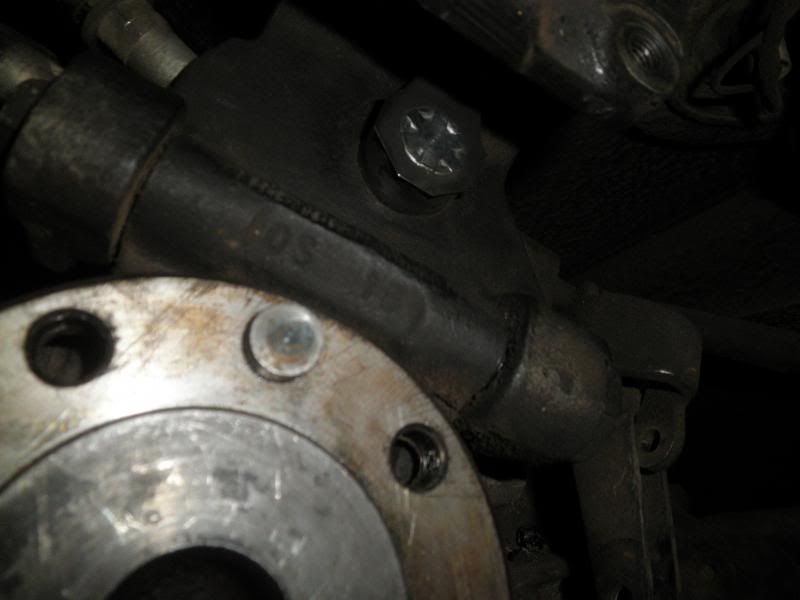 O/S piston cup cleaned and ready to be wound in.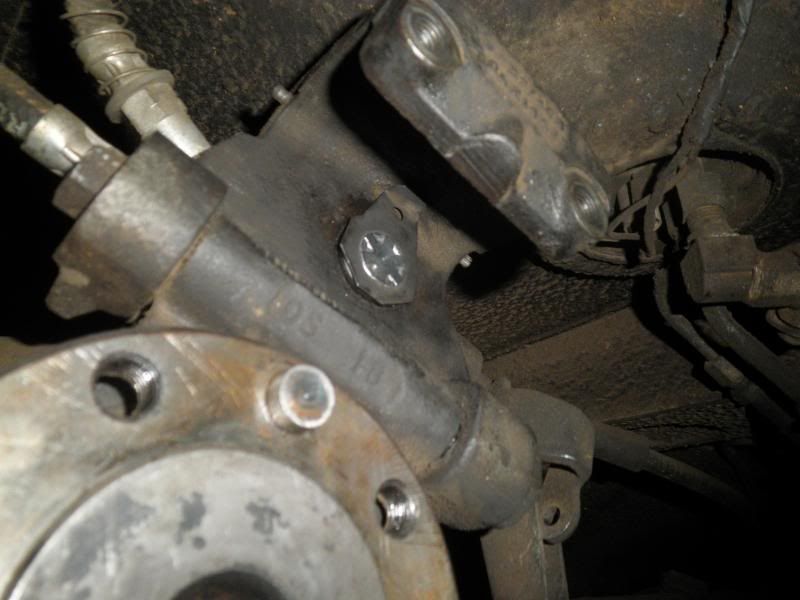 Once the ratchet could be heard, I stopped winding when the lever was as positioned.
NOS Ferodo pads
Two NOS inner pad-retaining plates to replace the original items.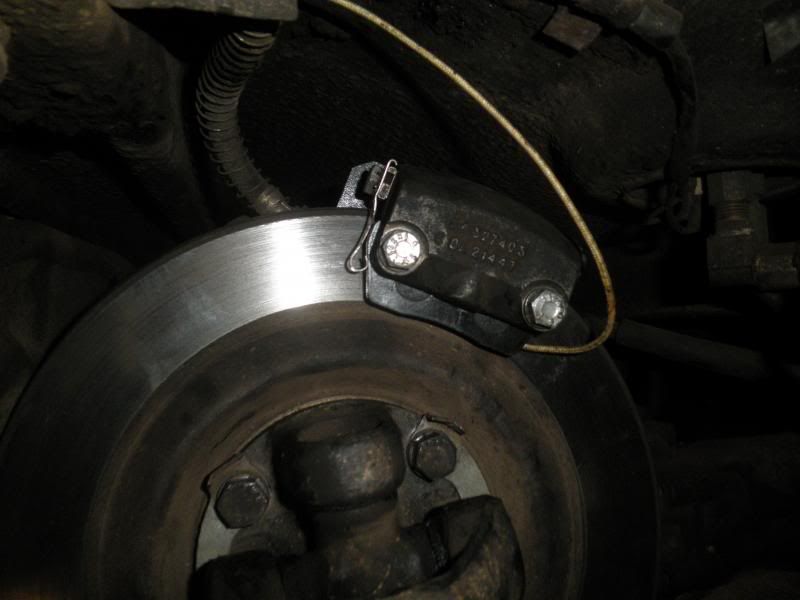 All done. Only the tag plates need knocking up, which occurred next.
Road testing revealed a firm pedal accompanied by a smooth quiet operation. The Unipart pads liked to squeal on occasions, fortunately though it disappeared after a couple of years.
Ron.