Update time, the car is back on the road!
Spent the last few days painting, seam sealing, waxing etc, and it all came together yesterday!
Car off the ramps and turned around: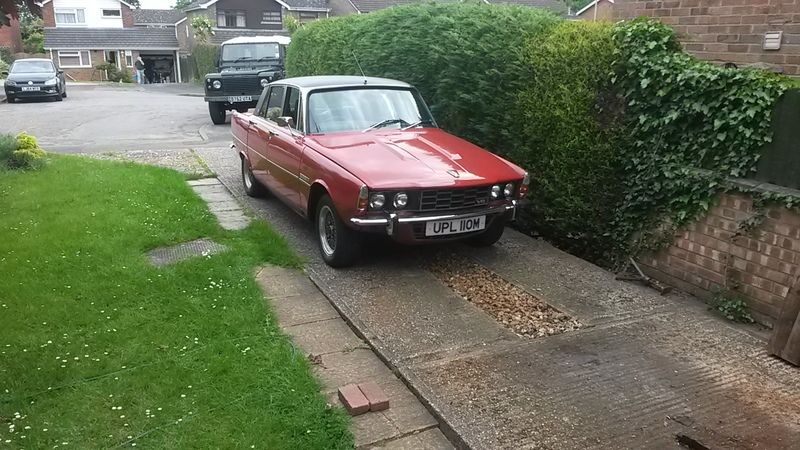 The pile of rust, metal, filler and fibreglass that I have removed over the course of the year:
I had said from the start that I would weigh it all when finished and so I did: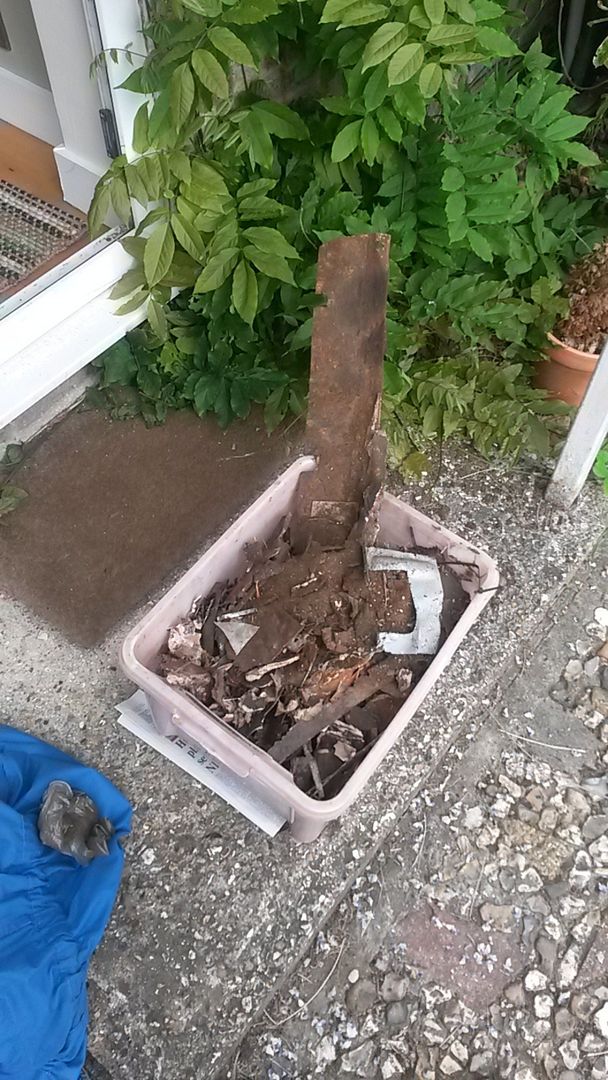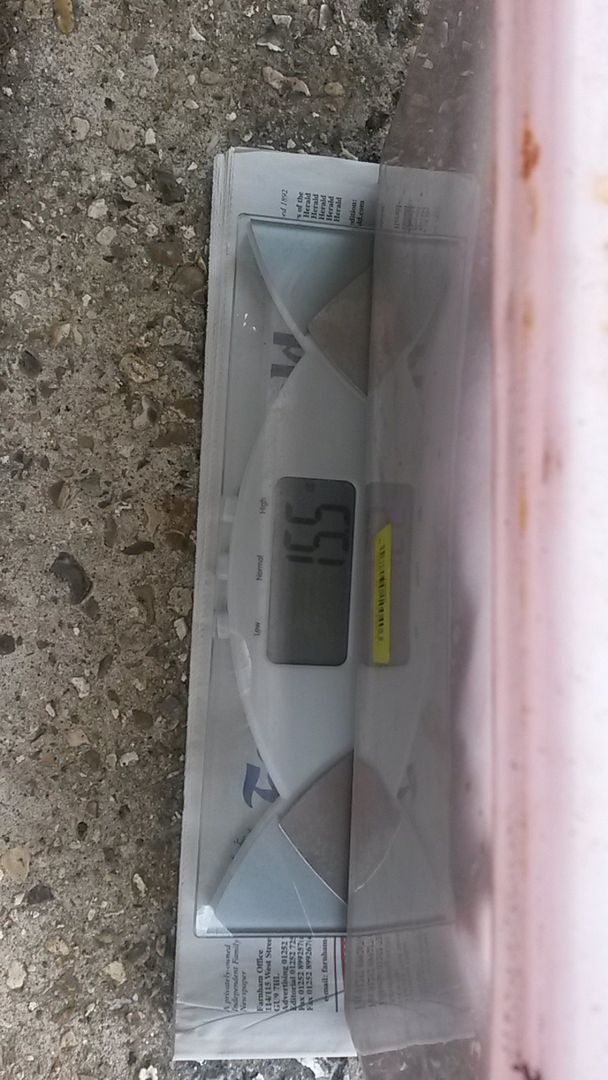 Been out twice, brakes were cleaning back up initially and needed some air in the tyres, but with that sorted the second run was much better! It's so good to be back in my P6 again!
Today will be spent cleaning and polishing