I've realised that I haven't actually put up any photos of my car in the gallery, so, here is a bit of a quick history of my ownership, in photos!
Where it all began, in Chelmsford, 2010.
Shortly after getting the car roadworthy, two weeks after buying it.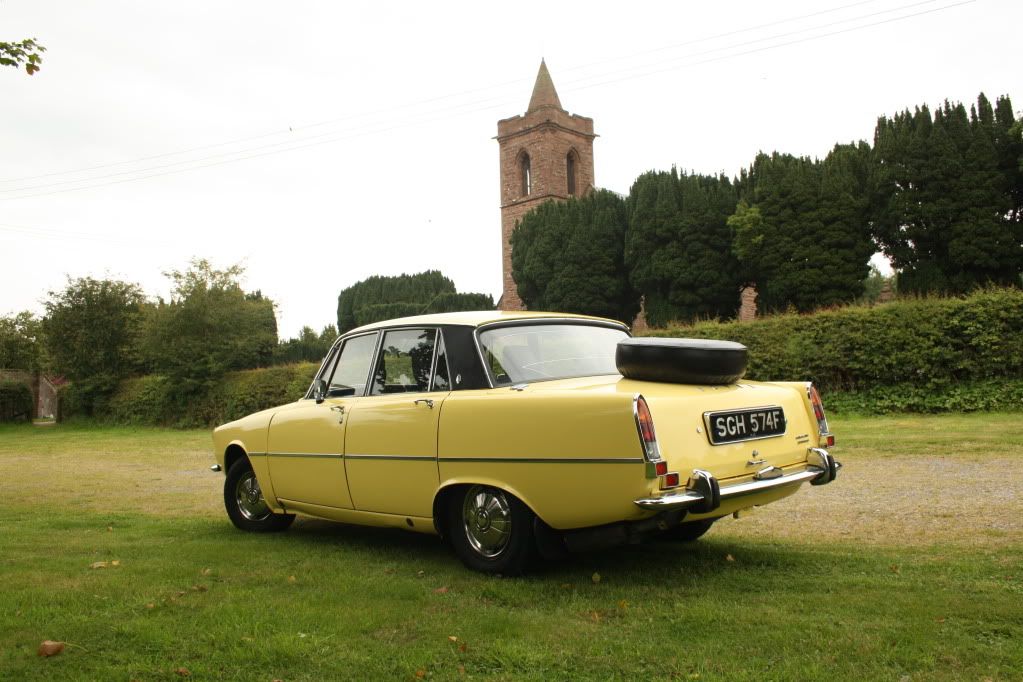 Back on the road after major HGF, shortly after my first Christmas as owner.
During the middle of winter, as a daily.
First run in decent weather, on my favourite road.
Parked in Kirkcudbright (a favourite place to pass through on a run, often with a stop at the chip shop there)
The first of many hugely enjoyable visits to the Lake District in it.
Out for a post MOT run, in 2011, in one of my favourite spots.
On another of my favourite roads, between Laurieston, and Ringford.
Stopping for a look around Rannoch Moor, on a fantastic holiday to Skye and back.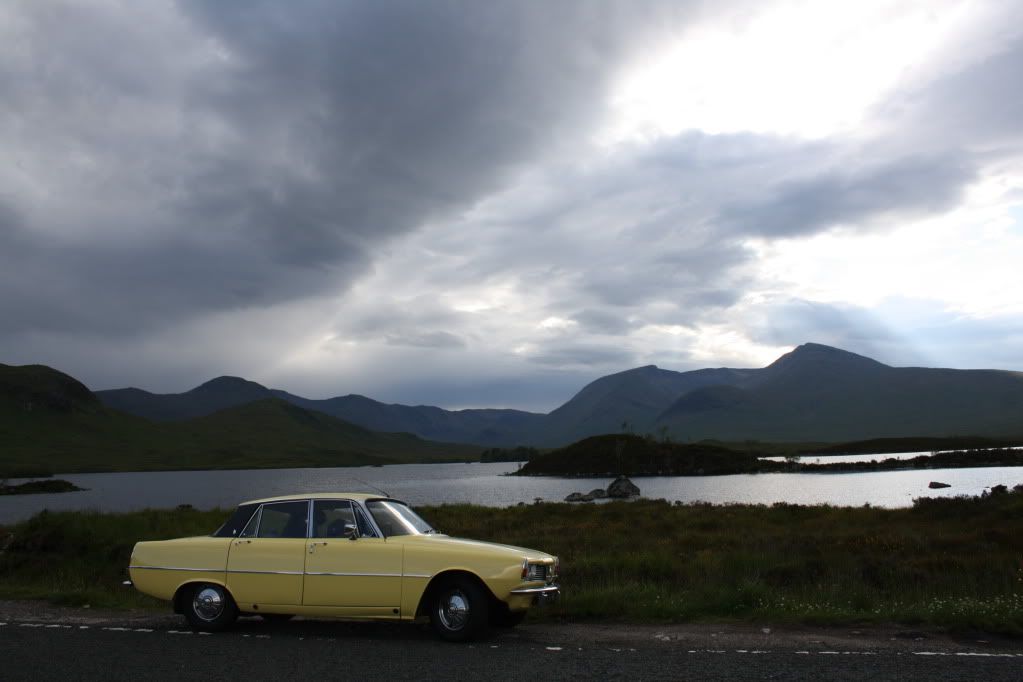 A brief stop at Glengarry, as the sun was setting.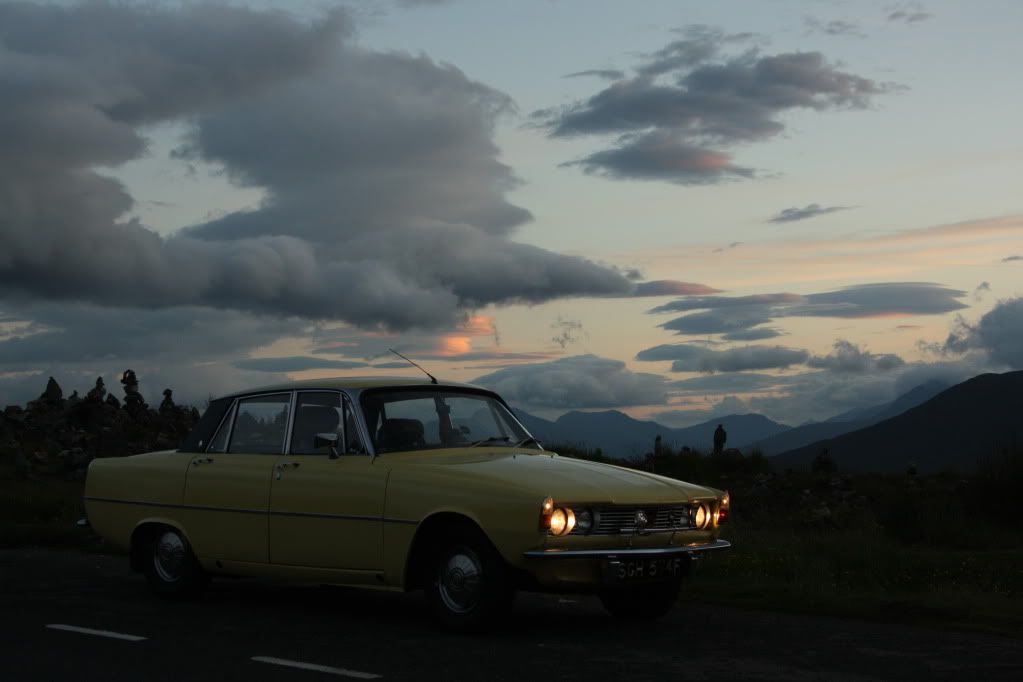 In Glencoe.
A great holiday, with great cars, and great friends.
At the Big Fleet viaduct, in the hills behind Gatehouse of Fleet.
Pretending to be a rally car, following the Blythswood Run, as part of the Monte Carlo Historique.
The 2000 with its short-term playmate.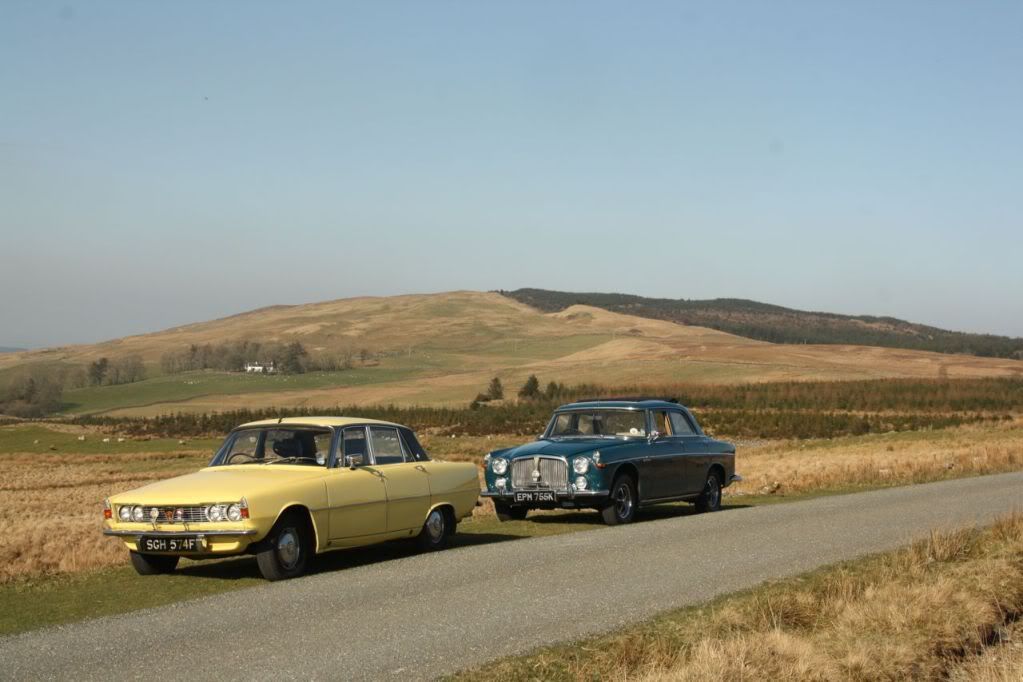 Scottish All Rover Rally 2012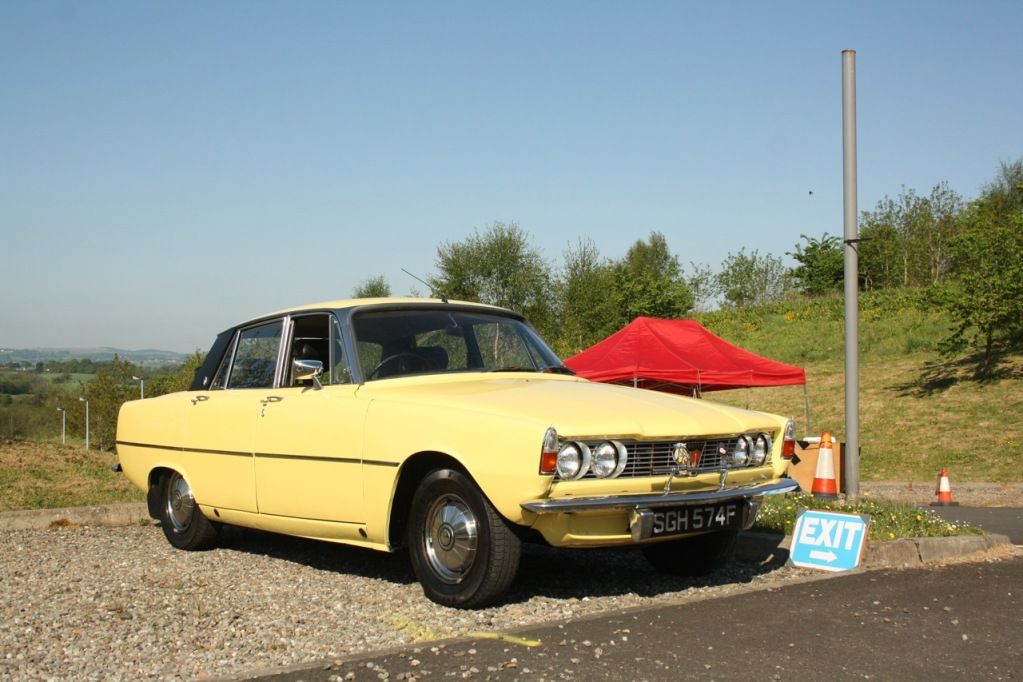 Carrick Shore. Things don't get much better on a summer's evening.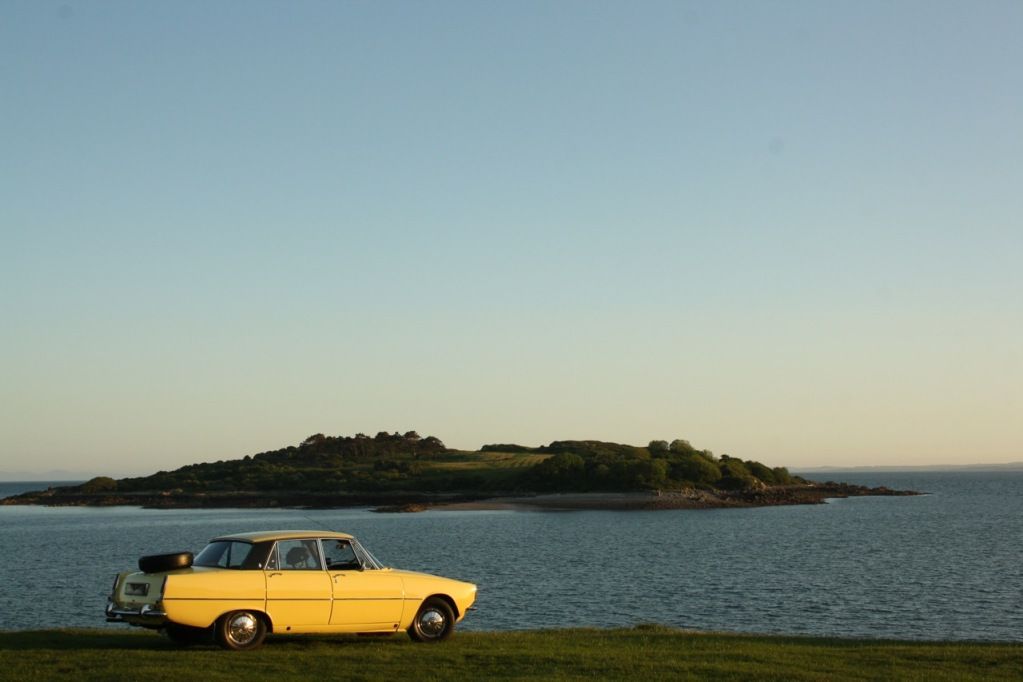 Enjoying autumn in 2012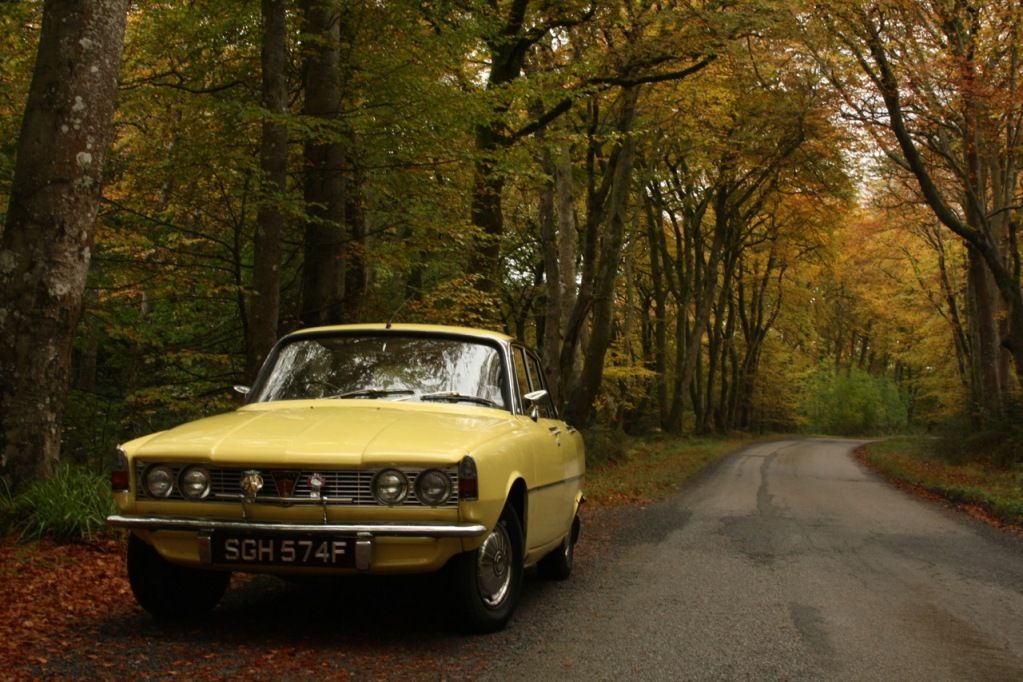 Another day of chasing historic motorsport.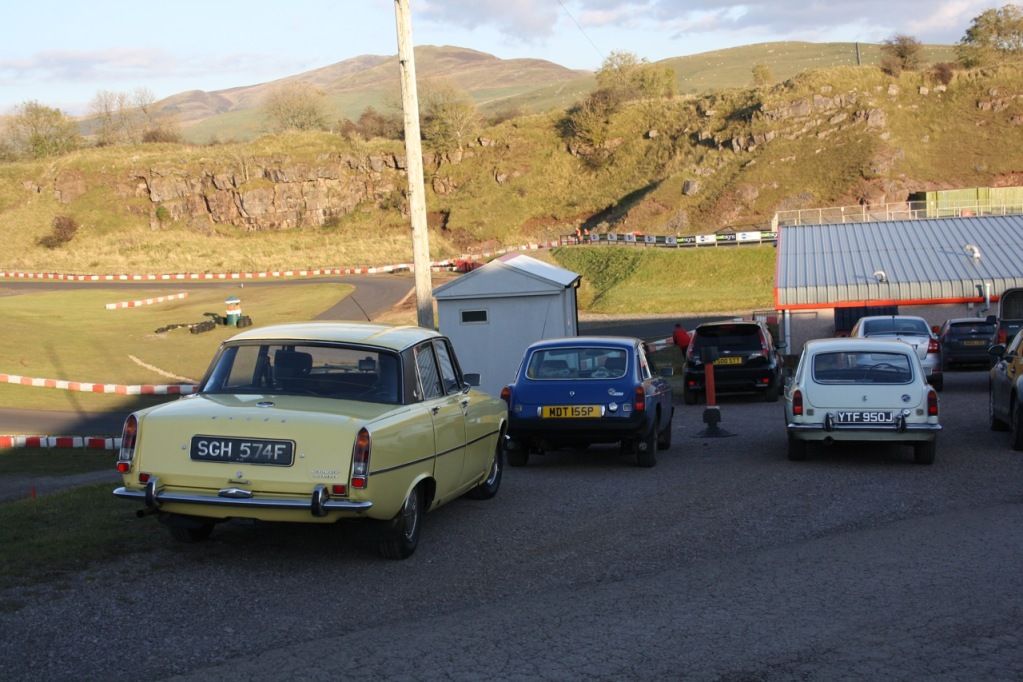 Outside one of the vast number of Youth Hostels that I've stayed in, while touring. Eskdale, at the bottom of Hardknott Pass, Lake District.
Just before the ascent of Hardknott.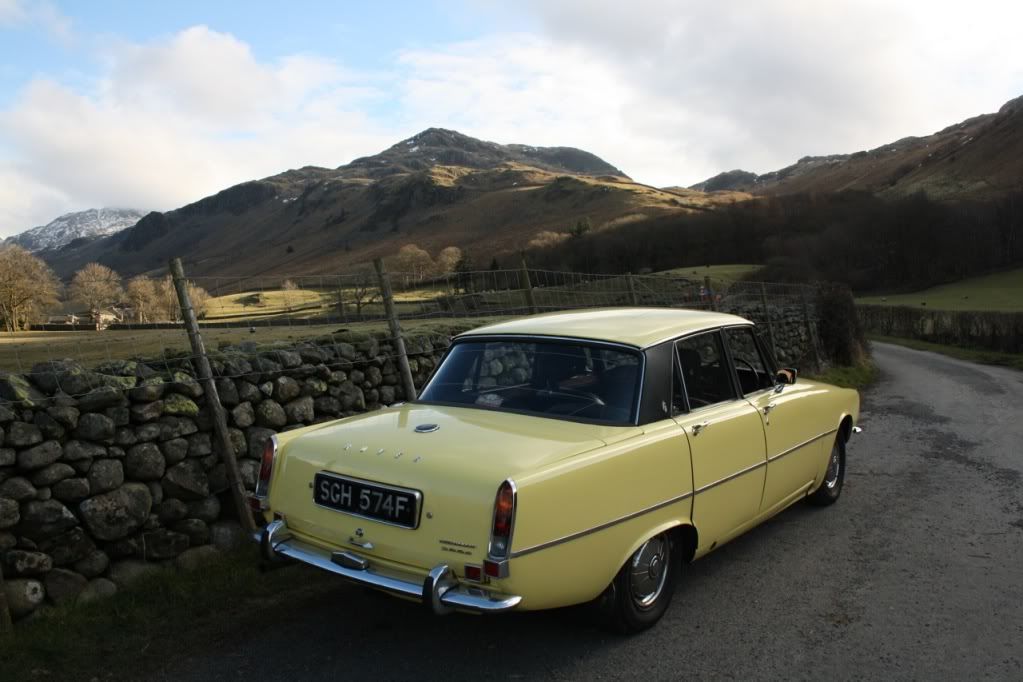 At the top of Wrynose Pass, in the Lake District.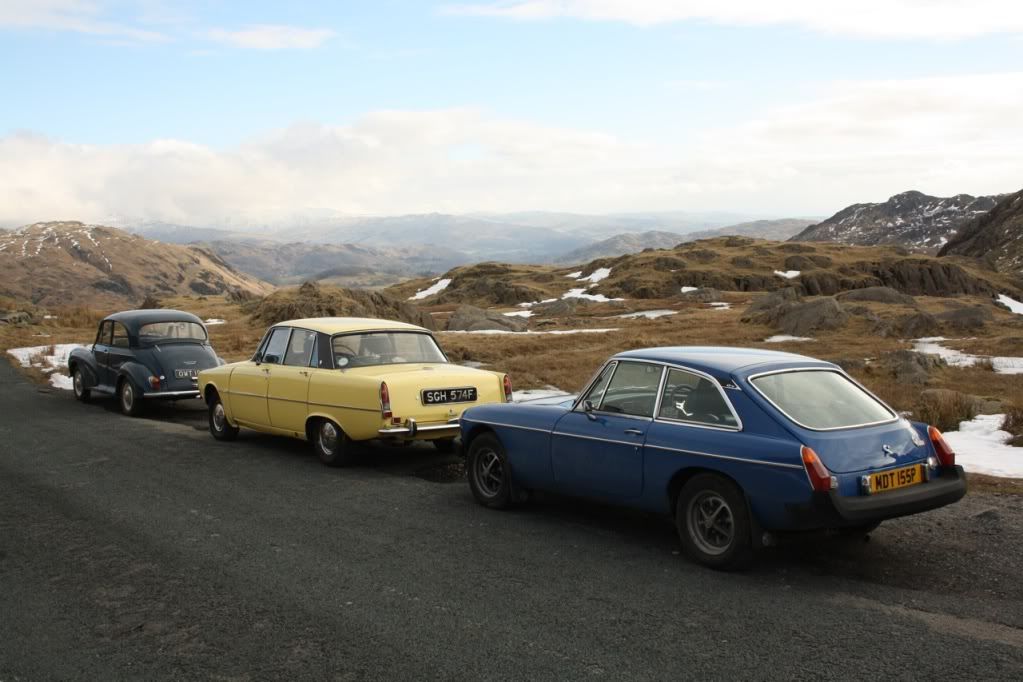 With my former 3500.
A trip to the shore, at Brighouse.
Out in the snow, on top of a Moor, near home, earlier this year.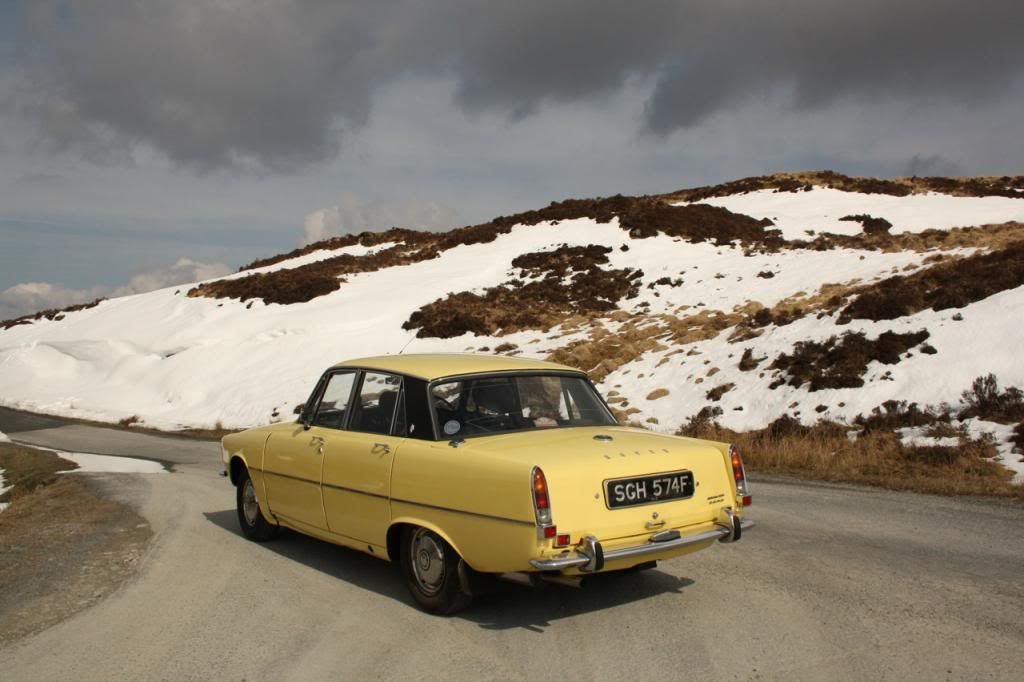 Interior, as it stands now. Entirely different from the one I found when I got the car.
Having the head removed, to sort the O-ring at the back of the head.
What summer's evenings are all about.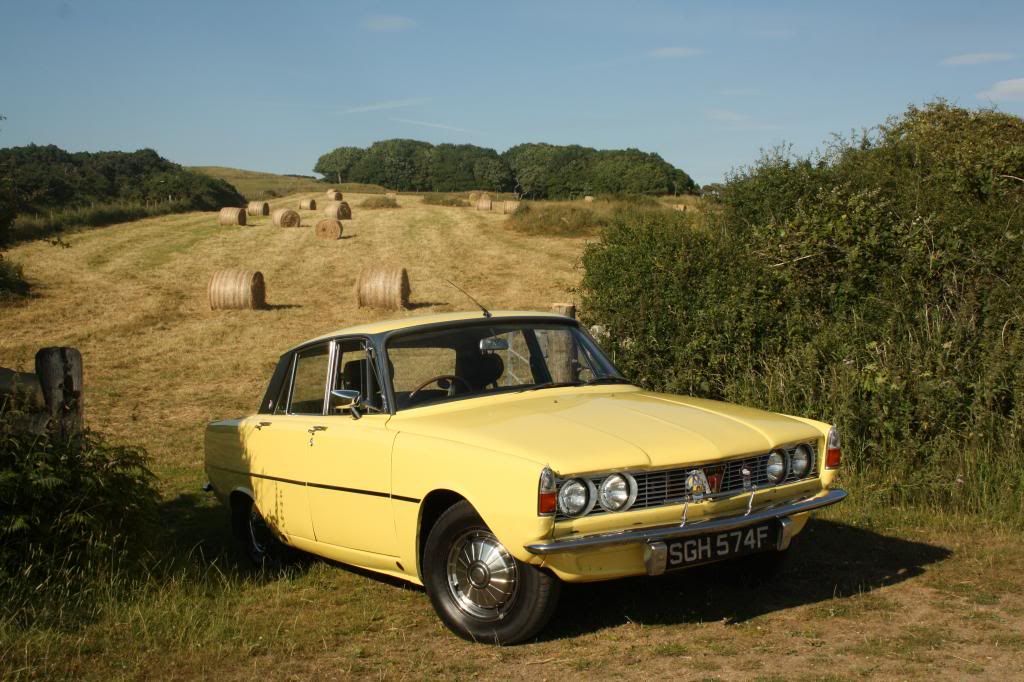 On the road between New Galloway, and Newton Stewart, on a particularly dreich day!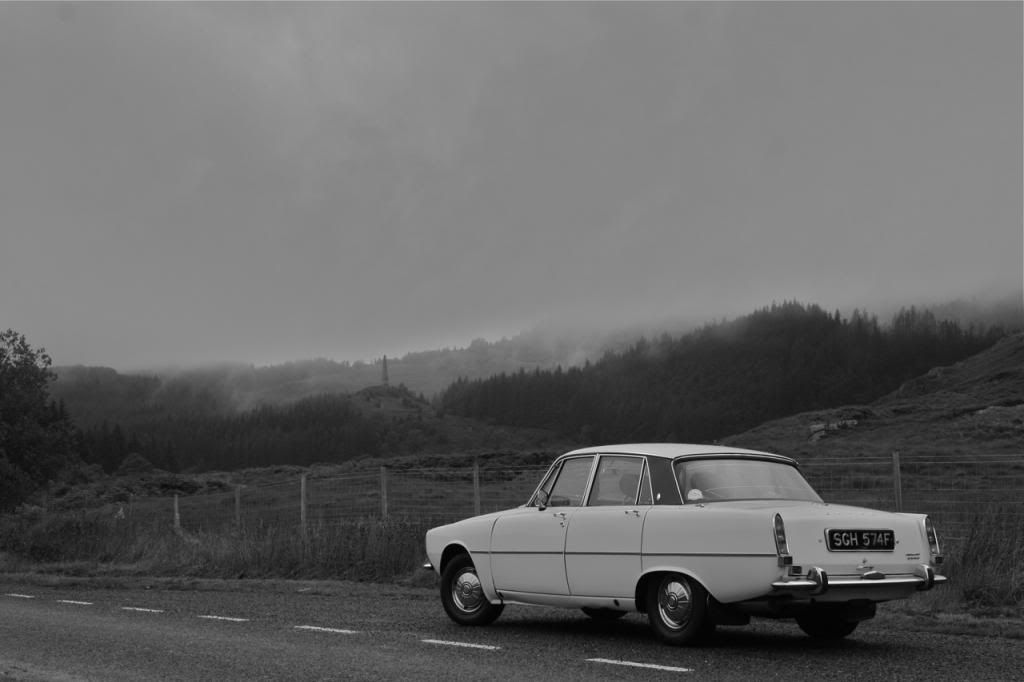 At the Manchester Indoor Classic Car Show with my friend, Richard's Midget.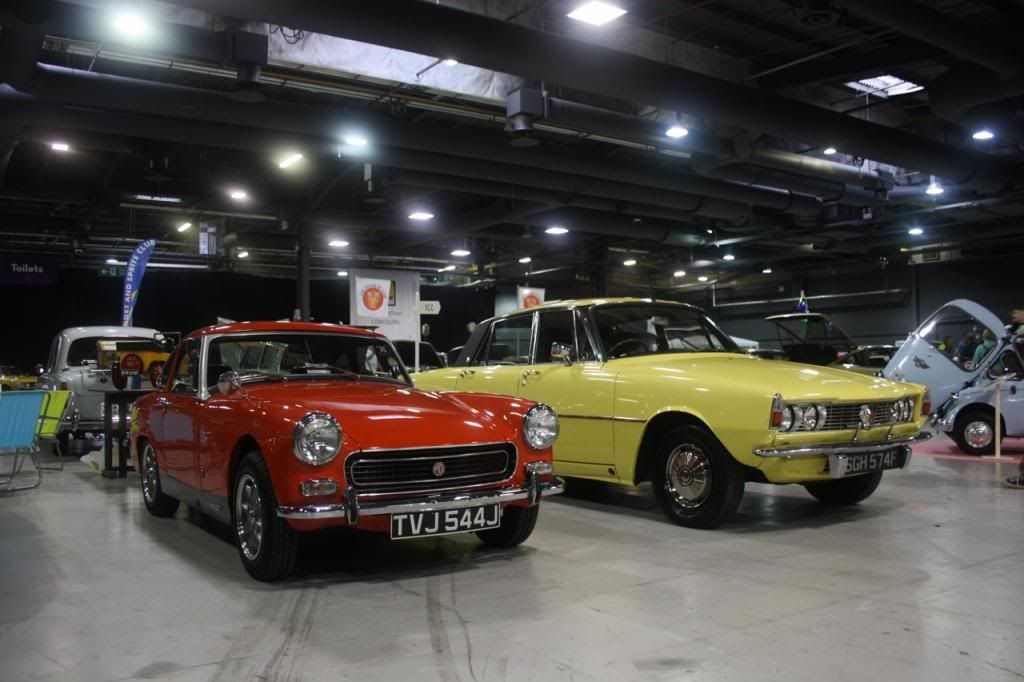 Finally, one of my favourite photos of the 2000.
Apologies for so many photos, but hopefully they give a very quick history of my time with the car, up to the present day.